Below are some Yahoo playlists that I have put together for you to listen to as you practice your Argentine Tango. These playlists are also good for getting to know the music of each of the major orchestras of Argentine Tango.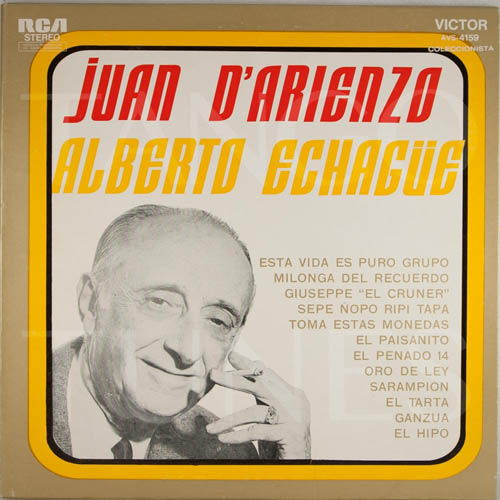 Juan D'Arienzo Practice Playlist
This collection of practice music is by Juan D'Arienzo. D'Arienzo was known as the "King of the Beat." His music is very rhythmic and has a strong steady beat for dancing. His music might not be as complex or as elegant as some, but what it might lack in some areas, it makes up for in energy and drive.