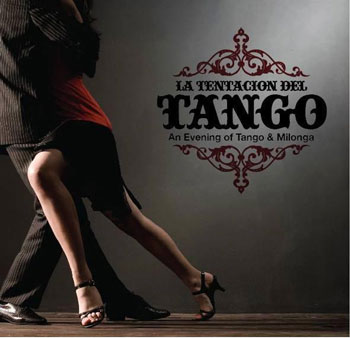 Enjoy a live performance by a full Tango orchestra featuring musicians from the Emory Tango Ensemble and the Tango Orchestra Club of Atlanta.
Date: Saturday, Nov. 6, 2010
Time: 7:00 p.m. (Lesson at 6pm with Horacio & Marissa Arcidiacono
Where: Latin American Association | 2750 Buford Highway | Atlanta, Georgia 30324
Cost: Donation of $10 visiting www.thelaa.org or donation of $15 at the door.
For more information email Veronica Maldonado at vmaldonado@thelaa.org, call 404-638-1815 or visit www.thelaa.org. The proceeds will benefit the children and families served by the Latin American Association.
Where
Latin American Association
2750 Buiford Highway
Atlanta, Georgia 30324
USA
404-638-1800